What we learned at the Auto Care Association's Legislative Summit
As the automotive aftermarket faces mounting challenges globally, the Aftermarket Auto Parts Alliance, Inc. is taking tangible steps to make a difference.
First and foremost in the effort: talking to lawmakers. During the 2021 Alliance Takes the Hill convention, the group will bring 1,500 automotive professionals to Washington, D.C. to meet with congressmen and rally in the nation's capital.
But the Alliance isn't waiting until 2021 to begin advocating. In September 2019, more than 20 Alliance representatives from across the distribution channel — including warehouse distributors, stores, and Certified Service Center owners — met up in Washington, D.C. to speak to U.S. congressmen and senators about these issues during the Auto Care Association's Legislative Summit. They joined 300 other industry professionals in standing up for their rights and advocating for the automotive aftermarket.
Here's what they learned:
"I was really impressed at how quickly the legislative staff understood the severity of  our Your Car, Your Data discussions. The privacy issues alone struck a strong cord with everyone. Add in the anti-competitive environment that is being created, and we had their full attention. I feel like we made a solid impact and that when we are able to bring a specific bill to their attention, we will get the support we need. At the core of it, every one of the people we spoke to heard us as consumers of the auto industry and were rightly concerned."
— Kelly Connolly, President of Tri-States Automotive Warehouse, Inc.
"As a second generation Technician and Repair Shop owner in Canada I had become somewhat used to feeling a bit "low on the pole" as far as having a voice within the aftermarket industry.  The decisions that are made regarding vehicle data control and tariffs are generally made in the U.S. and there hasn't always been an opportunity for us to effect necessary change.  My trip to the U.S. Capitol with Alliance members and The Auto Care Association was a very empowering experience!  The level of organization and passion was evident at all times.  The hundreds that gathered were grouped together regardless of their position in the industry and we were well received and heard by members of the Senate and Congress.  This was a clear reminder that we are immensely powerful as an organized group and we need to be involved in the greater industry."
– Rudy Epp, Shop Owner at Rudy's Auto Service Ltd.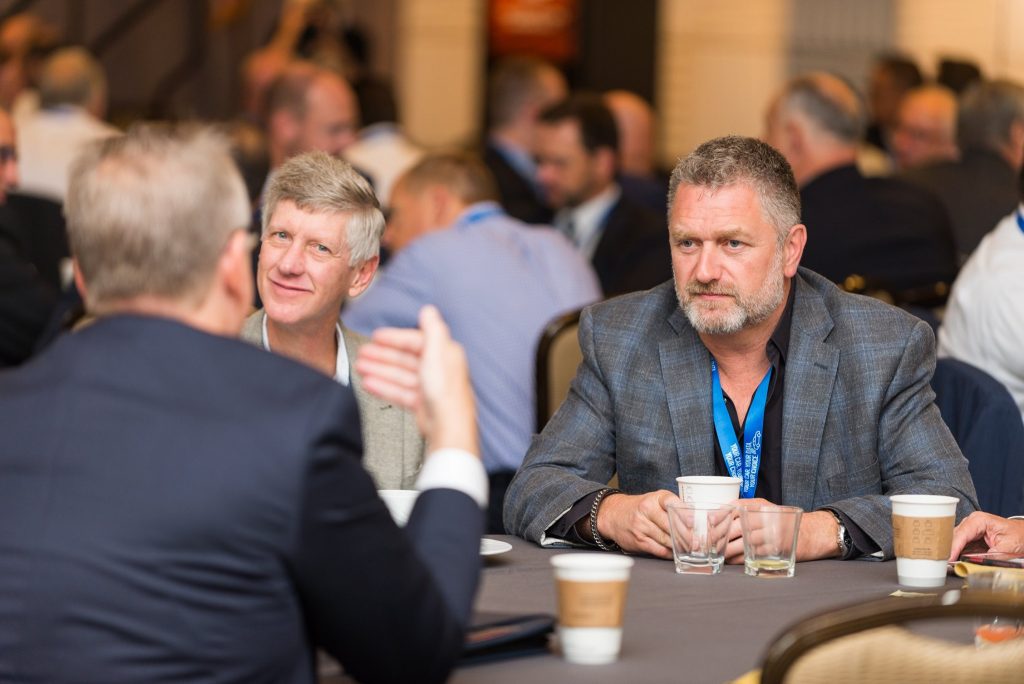 "The Legislative Summit was interesting and Informative. Informative to me, but I feel it was even more so for the Congressmen and their staff, who we made aware of our industry and our concerns.  The automotive aftermarket is standing up for our customers, ourselves, and the consumer/car owner by informing the legislative branch about Your Car, Your Data."
– Mike Carr, Co-Director of IT at Auto-Wares Group of Companies